Home
Check out our socials and give us a follow! @afterhoursdistillers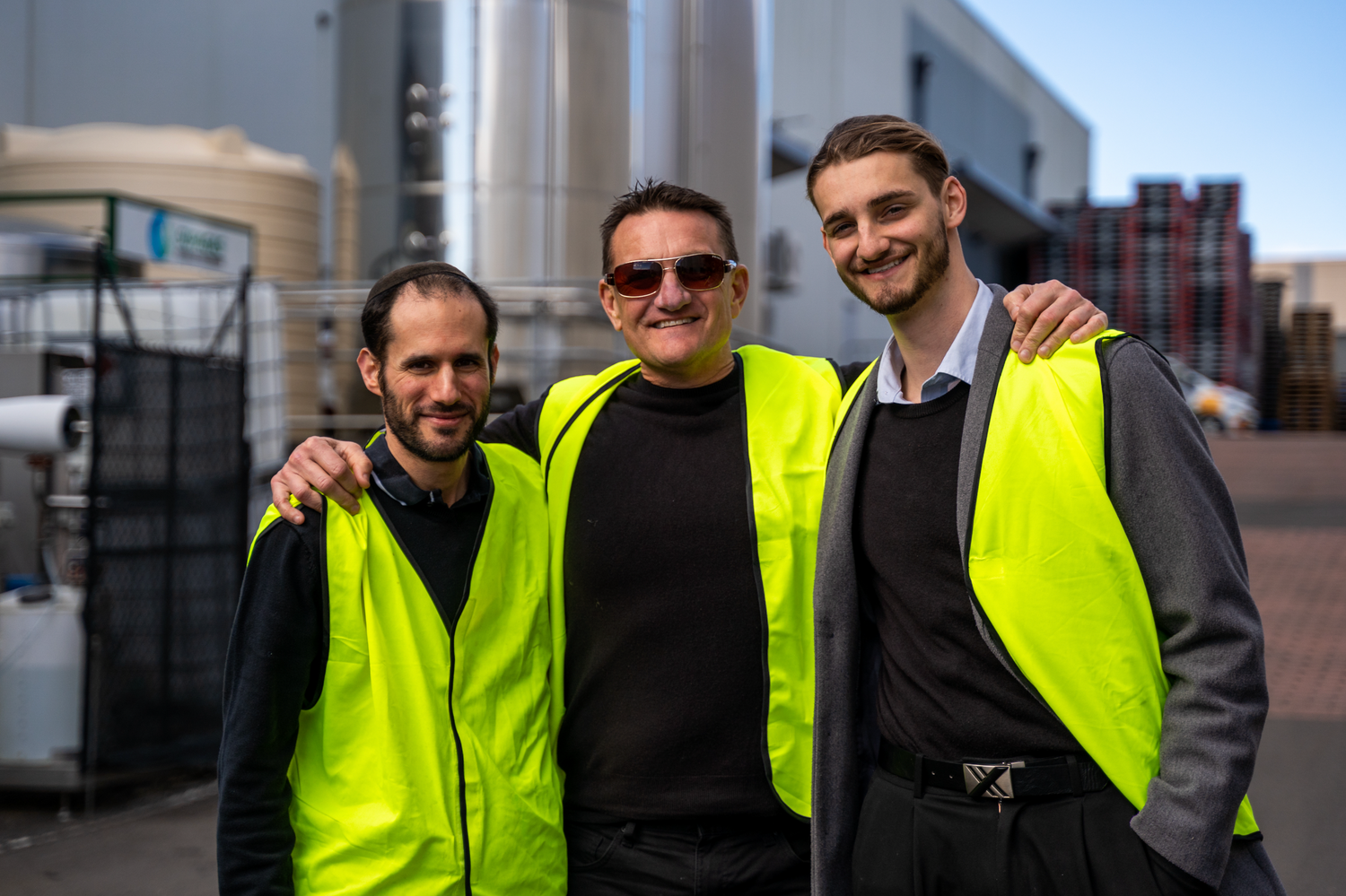 It all started in Zagreb, Croatia..
It all started with secret family recipes and distilling methods, passed down 3 generations by a Croatian immigrant who fled the World War 2 to seek refuge in Australia...
From passion project to business venture..
After Hours Distillers® is a brand new, Australian owned and made distilling company on a mission to produce high quality, Australian alcoholic & non-alcoholic beverages, while also promoting the importance of environmental sustainability through the use of organic ingredients, recyclable packaging & our 100% renewable energy powered manufacturing plant.
Our journey started with one of our founders, Andrew Lovric's Father, who was a well-known distiller of traditional Croatian spirit Rakija before WW2. During the war, he fled to Australia with his wife, and started a family. When Andrew became of age, he tought him all his secret recipe's and distilling techniques that made him so well known in Croatia. Andrew, along with his other Co-founders including his 2 sons and world-class food and beverage technologist Michael Gordon, decided the product was too high quality and special to not share with the Australian market and hence, After Hours Distillers was born. We have since worked tirelessly to modernising these techniques and recipes to suit premium Australian ingredients, trending products in the Australian markets and create eye-catching designs.
With over 50 years combined experience in distilling spirits, beverage development, marketing & distribution, our dedicated team are passionate about; and focused on, providing people from all walks of life true, clean, high quality 'After Hours' beverages.